Hi I am April Yanko. I am a mother of cats and eater of pasta. You may find me around the web under "post march," which is a small riddle, not a Post Malone reference.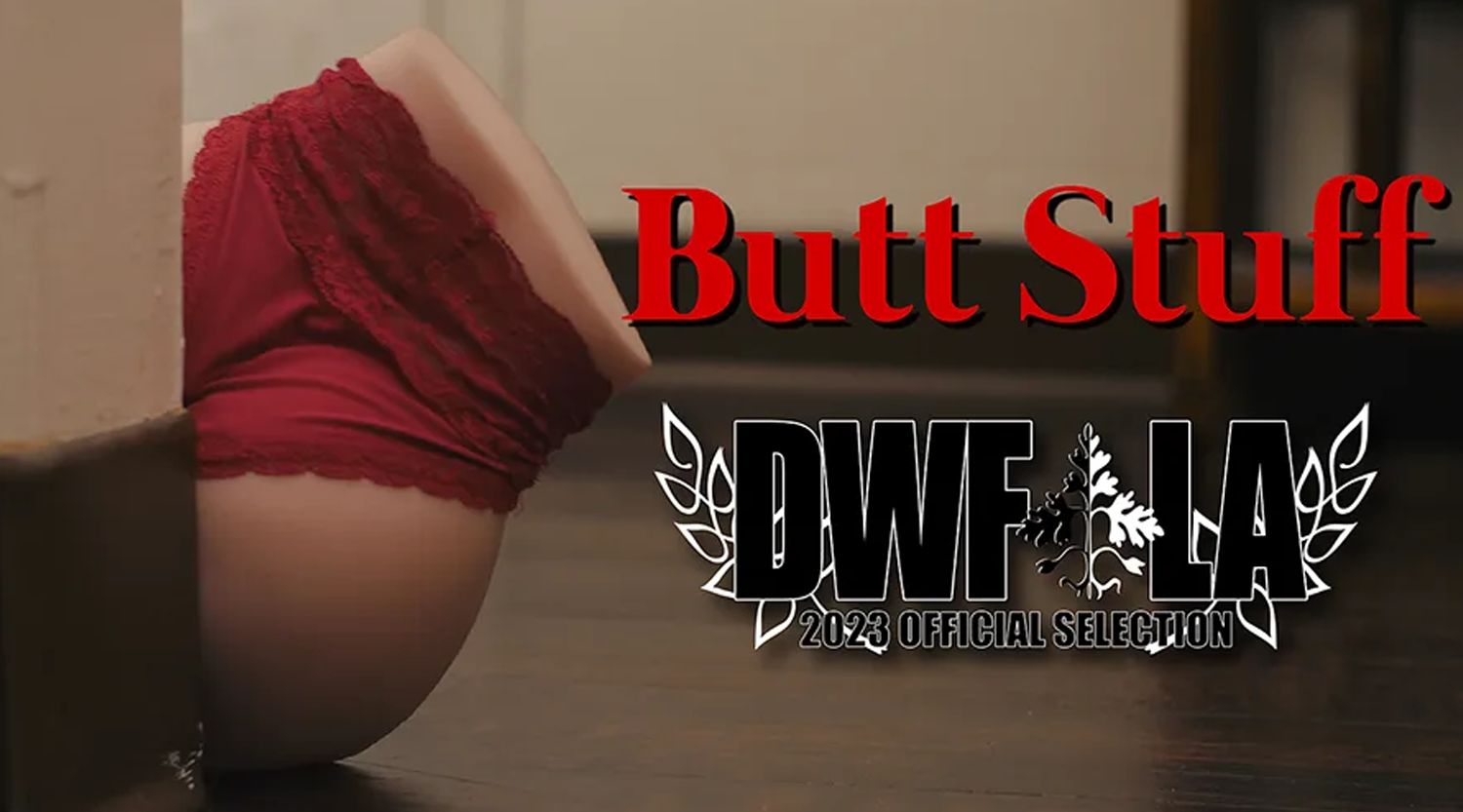 Butt Stuff makes its world premiere in the 26th annual Dances With Films at the historic TCL Chinese Theater in Los Angeles!

Watch the trailer here!
Here are some super fun facts about me, the one with the face
If you know Pennsylvania, I am from Johnstown, land of floods. If you don't, I am from Pittsburgh, land of potholes.

---

I went to the National Theater Institute at the Eugene O'Neill Theater Center where I learned how to create in all aspects of theater AND how to do it while concussed.

---

My first guest star was on "Murder Made Me Famous," where I played serial killer and evil Canadian Karla Homolka, part of the Ken and Barbie Killers.

---

I have made several films, including this is a garden, Butt Stuff, and Pulling the Plug on Mom.

---

I star in the D&D webseries "The Party" where I play Newbie/Viola, an enchantment wizard who secretly uses her tablemates as research for her thesis.

---

I perform on the sketch house team Kickball at the Pack Theater every 3rd Sunday in Hollywood.

---

I am the love child of Michael Cera and Andy Samburg.

Some other random tidbits
My eldest son is a black blob named Artemis (or Artie, my reverse Sailor Moon boy). My middle son is another black blob named Hurley (after the Lost character) that my friend refers to as "fat Artie." My youngest son is an orange puff named Persimmon (or Percy).
I love game shows and am an avid Jeopardy! watcher.
I am a big ol weeb and am trying to cosplay more.
I am in the middle of four D&D games including one with The Party cast.
All of my Neopets are alive and well.